Traces of European-American Contact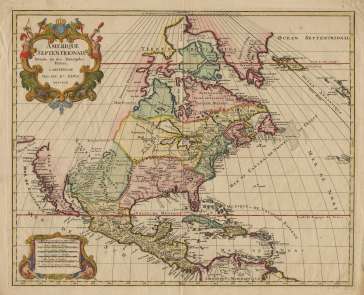 Excavations in Telfair County, Georgia, have uncovered not only remains of a Native American village, but could reveal evidence of Hernando de Soto's exploration of the area in the mid-1500s, two hundred years before the founding of the British colony of Georgia.  Read the Associated Press article about it here in the Atlanta Journal-Constitution.
You may also like...