Pirates Come to South Carolina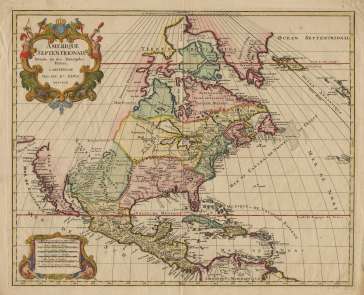 Those of you who have bookmarked or subscribed to this blog for your love of the Age of Sail likely already know this … but just in case: the State Museum of South Carolina has just opened an exhibit on "Pirates, Privateers, and Buccaneers" that will run through 19 September 2010.
(Ironically, 19 September was the day I officially left the US Navy.  Probably less coincidentally, it is also International Talk Like a Pirate Day.)
Sure, there is a lot of stuff just for kids, but also genuine pirate treasure, belt buckles, weapons, plates, and a ship's bell retrieved from the bottom of the sea.  For a neat review of the exhibit, check out Kristy Rupon's feature at The State: "Pirate myths walk the plank."
Field trip, anyone?!
You may also like...