Algonquian-English Rosetta Stone at Jamestown?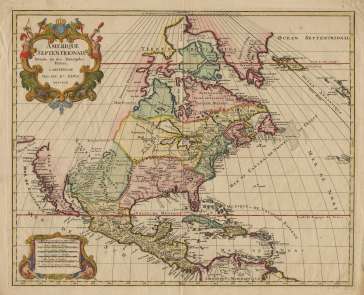 How did I miss this? Something remarkable was found that combines languages and early American history.
In January, National Geographic reported on a slate found in a well at the Jamestown settlement which seems to contain information used by English colonists during the early 1600s to communicate with the local Native Americans, who spoke an Algonquian language.
I have always felt that the dynamics of different American peoples (the Iroquoian, Algonquian, Siouan, Muskogean, etc.) should be at least as well-addressed in American history as the dynamics between the Spanish, French, British, and Dutch invaders colonists.
This discovery makes specific what most modern Americans tend to think of in unrealistically generic terms, i.e. the "Native American" language.  British colonists had to deal with the real world particulars of the residents of North America, who belonged to several linguistic/cultural groups as distinct as the Europeans are from the Arabs.
You may also like...