Thanks Again For Your Support!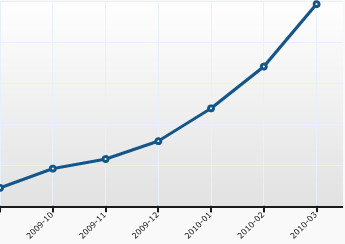 Not sure when the readership of the Leith Literary blog will level off, but it doesn't seem like it will be any time soon.  March's readership rose more steeply than ever before.
So, here at the end of March, let me thank you all for your enthusiastic support!
You may also like...