Maritime Museum of the Atlantic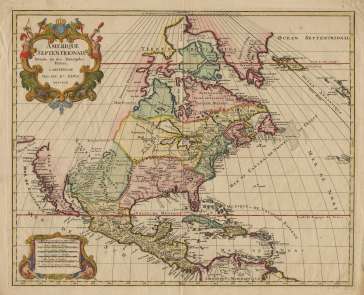 I just stumbled on this fantastic website for a museum that I really wish was a lot closer than Nova Scotia: The Maritime Museum of the Atlantic, just in case you missed the title of this blog entry.
For those often confused by references to sailing vessels in fiction, the site's tall ships page has a nice guide to sailing rigs that explains the difference between schooners and the five basic types of square-rigged vessels, using silhouettes. 
(Teaser for the uninitiated: despite the term "tall ship," not all large sailing vessels are technically "ships.")
You may also like...