One Letter to a Friend Leads to the Site that Forged a Nation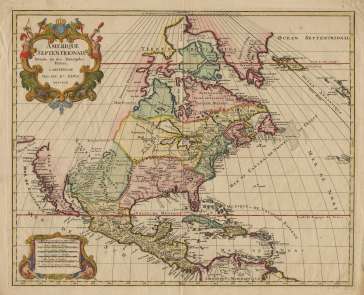 George Washington had it built. 
Martha Washington mentioned it in a letter to a friend. 
And now, two hundred thirty-two years later, archaeologists have found it.
What is it?  It's a log cabin General Washington had constructed behind the main headquarters at Valley Forge, to use as a dining hall for himself and his top advisers.  Archaeologists working for the National Park Service have now located it, having identified discolored earth that indicates the presence of the "sill log" that forms the base of a log cabin.
Washington, his aides, servants and wife all lived and worked together in the small headquarters house. To ease the cramped conditions in what some historians have dubbed the "1778 Pentagon," the general had a cabin constructed. During the encampment, from Dec. 19, 1777 to June 19, 1778, British troops occupied Philadelphia. The cabin served as both a dining hall and war room for Washington and his men.
It is unknown how many critical debates took place in this tiny structure, debates that guided the fate of millions yet to be born, and pointing us to it was a single piece of correspondence from a woman to her friend. 
One small cabin, one small letter. Sometimes, the little things truly are what count!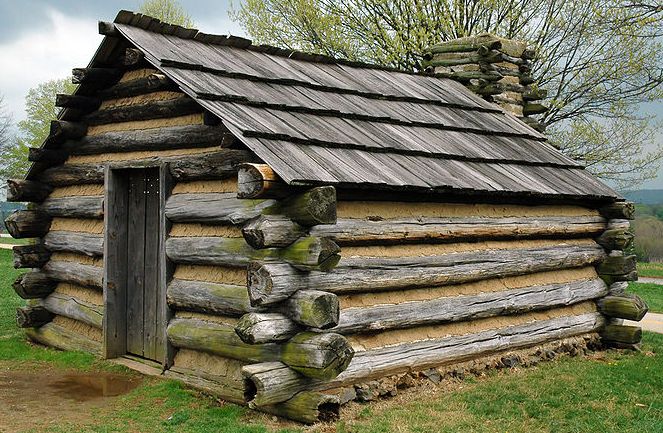 You may also like...