My Two Cents – Tin Ears Miss the Message of Tin House

Tin House publishing has kicked off a mini-controversy with their plan to accept manuscript submissions from writers who can prove they've recently bought a book.
As Anne Trubek of Good puts it: "What we have is a glut of people who want to be writers, who do not buy the consumer products of the industry they are seeking to join."
This is exactly what I am talking about when I say that publishing is in danger of effectively becoming a pyramid scheme.  Real-world economics will not support a business model that forces writers to market themselves to readers, who are then tempted with the hope of becoming writers, marketing themselves to the next wave of readers, and so on.  Eventually, you end up with too many producers pushing a product too few buyers want to buy.
There is only one model for publishing that's viable over the long-term, and that is having a broad consumer base of readers, among whom very few are also writers.  The idea that publishing might long survive with this model upside down, with a bloated writer base among whom very few actually read enough to write well, is simply absurd.
It's like trying to host a Battle of the Bands with more musicians than paying audience members, and none of those musicians listen to music.
The Solution
More Readers – Fewer Writers
The clear solution is to increase the enthusiasm for reading relative to the enthusiasm for writing, and implementing this solution is everyone's responsibility.  Tin House is stepping up to the plate with their book-buying requirement.  But we need to go further.
Publishing pros need to stop encouraging every Tom, Dick, and Mary to write a book.  Why not encourage reading the product from which you make your living, and promoting discussion of things we've read to spark word-of-mouth publicity?  How about flooding the internet with advice on how to get the most out of a multi-layered novel, where to best read a book so you can really lose yourself in it, and how to find time in a busy schedule to enjoy reading?
Stop glamourizing "everybody can write" events like NaNoWriMo.  How about NaNoReaMo instead? Or, how about we really work the groove with Summer Novel Reading Month, Autumn Novel Reading Month, Winter Novel Reading Month, and Spring Novel Reading Month?
Stop pretending like becoming a writer is a simple gimmick or formula available to anyone regardless of native ability. And, stop writers' conferences from selling fairy stories about a writer's chance of success.  In other words, stop stringing people along.
Too often, what we see now from publishing industry pros is uncritical cheerleading driven by positive-thinking motivational talk, and it is just flat dishonest.  It's not being "nice," it's cruel and unfair to those who cannot write and will never be published.  And, it's fraud (ish) when you take money for it.  Most importantly, it's endangering the long-term viability of publishing as it shifts our love of the written word from the genuine thrill of reading to the delusional thrill of hoping to become a famous author.
Reading is still as enjoyable as it always was; real writers know this.  The reader base can be rehabilitated, weaned from the intoxication of spinning the Rowling-Meyer lottery wheel, and reintroduced to a thrill everyone truly can achieve: getting lost in a well-written story.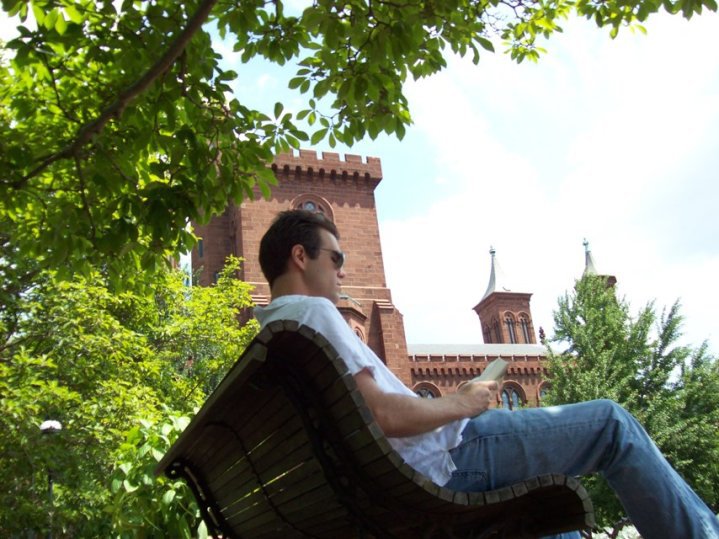 You may also like...