Top Referrers to Leith Literary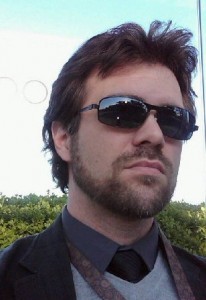 A few days ago, I posted an analysis of hits at this website, listing the Top Ten Posts at Leith Literary.
Curious, I decided to see where most of these hits were coming from.  I was really surprised to find that Facebook, where exposure to the announcements is limited to the roughly 500 people who Like the page, sent seven times more viewers here than Twitter, where exposure is virtually unlimited.
In fact, Les Edgerton's blog actually sends more than half as many hits here as Twitter.
Interesting.
You may also like...