What Has J Been Reading? [All Souls Day, 02 Nov 11]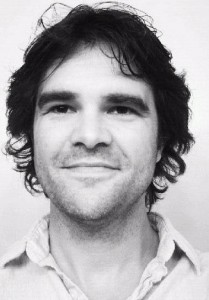 "Tea, Robot?" by Nathaniel Tapley, concerning the middle-class Englishman in sci-fi, and "Wedging the Door Open: Discussing the Weird" by Jeremy L. C. Jones (with quotes from authors too many to list) at Clarkesworld magazine.
Also, the submission guidelines at Clarkesworld magazine, which lists "talking cats" as the 3rd item on its hard sell list.  This makes me want to submit "Reading Cats" to Clarkesworld, just to be obnoxious.
From the print edition of Asimov's, "The Cult of Whale Worship" by Dominica Phetteplace.  As I discovered serendipitously when seeking out the magazine website for a URL to link to, this short story is also available as a free fiction special [pdf] at the online version.  While there, I read "The Strange Case of the Patagonian Giants" in Robert Silverberg's Reflections column, detailing the history of fantastical reports of enormous people dwelling in South America.
And, on the subject of of a novel "earning out" its advance:
BEST READ OF THE DAY: Mark Reads The Hobbit, Chapter One.  This is one of the funniest reviews I have ever read, of anything, by a supremely entertaining writer (who nevertheless might want to have a friend check his spelling now and then).  I plan to keep up with his progress, and am supremely regretful that I hadn't thought to do something like this when I was recently reading Raymond Chandler's The Big Sleep.  I may read it again.
You may also like...