What's J Been Reading? [Evacuation Day, 25 Nov 11]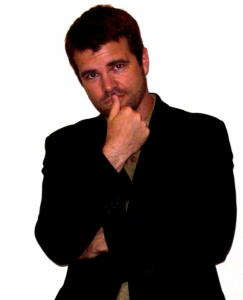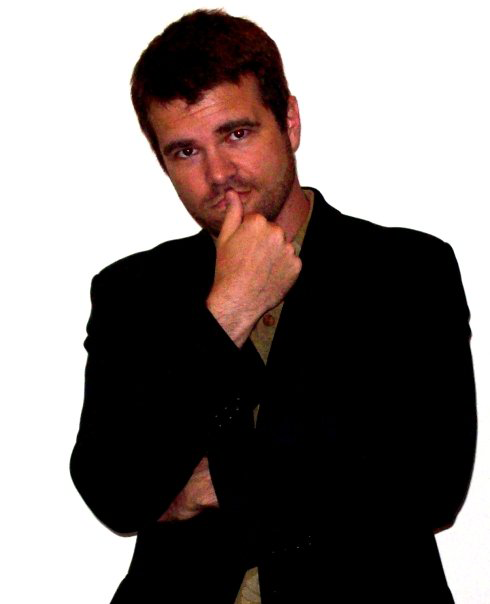 After cleaning up from Hurricane Irene (and doing a little expansion along the way), Vermont's famous Bartleby's Books re-opens for Black Friday.  A huge win for indie bookselling.  And, across the Connecticut River, New Hampshire's RiverRun rents a new location in the same neighborhood that will save the indie bookstore a remarkable $50k/year!
An intriguing new study on library users shows that (among other things) 50 percent of patrons report buying a book by a writer they first read in a library.
And, thanks to GalleyCat's NaNo-helper post #21, I spent some time fooling around on the random generators at Seventh Sanctum, which describes itself, self-contradictorily, as "a site of random tools for creativity."  That GalleyCat would offer this suggestion so late in the NaNo process only makes the whole thing all the more ironic and inadvertently funny.  This isn't creativity, folks!
But, I still have to give the Cat props for introducing me to Yelping with Cormac, a Tumblr feed of Yelp parodies in the voice of author Cormac McCarthy.
Alright, I'm off to the bookstore to elbow my way past Black Friday shoppers before heading to work. Have a great weekend!
You may also like...