Archaic Definition of the Week – Tolliban Rig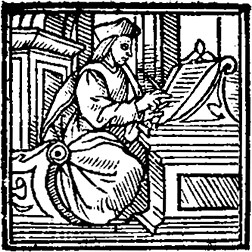 TOLLIBAN RIG, subs. phr. (old). — 'A species of cheat carried on by a woman, assuming the character of a dumb and deaf conjuror' (GROSE).
– Historical Dictionary of Slang
by J. S. Farmer & W. E. Henley
You may also like...