Game of Abbeys – Dinner Guests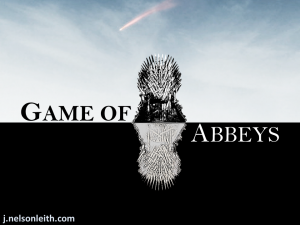 I made a bit of a promise with the Game of Abbeys graphic teaser I posted last month, so here's a bit a follow through on the premise.
Depending on how well-received it is, I may do more, to play around with the other characters in the series.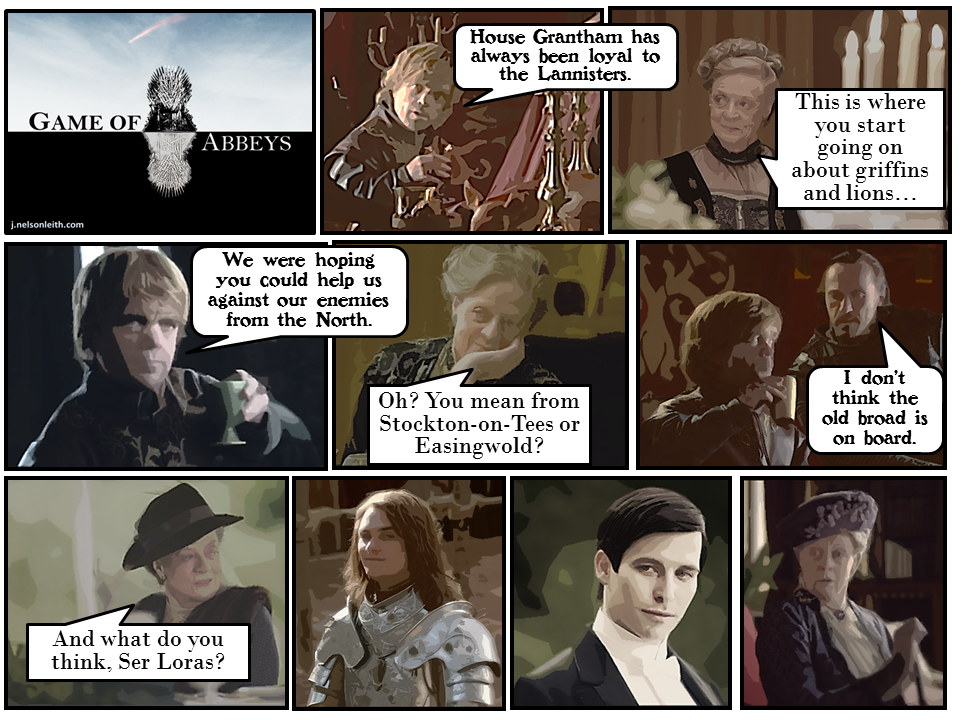 You may also like...