Worldbuilding in the Silliest of Circumstances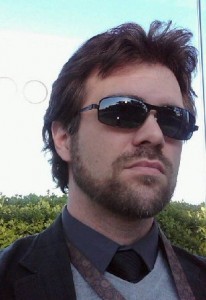 Juliette Wade's TalkToYoUniverse blog, which focuses on worldbuilding, has long been one of my favorite writing resources. And, a recent post on one of my favorite films, Who Framed Roger Rabbit?, confirmed my enthusiasm.
It's rare to see a serious function of storytelling applied to what many might dismiss as escapist fiction but, when you have a universal principle, by definition it must have no boundaries.
Take a look at Ms. Wade's analysis. It will help you be a better reader, a better viewer, and a better writer!
You may also like...