Follow the Link Unflinchingly – What if Tolkien had been an ad guy?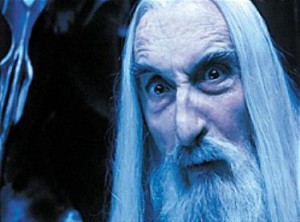 A new Tumblr feed by Valerio Amaro presents this intriguing what-if:
"What would happen if J. R. R. Tolkien worked in advertising?"
The results are often funny, always cool. As Tolkien himself said, "all we have to decide is what to do with the time that is given us," so take some of your time to check out One Ad To Rule Them All!
You may also like...