Archaic Definition of the Week – Bindle Punk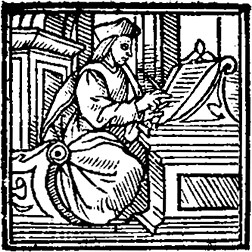 Bindle punk, bindle stiff: Chronic wanderers; itinerant misfits, criminals, migratory harvest workers, and lumber jacks. Called so because they carried a "bindle." George and Lenny in Of Mice and Men are bindle stiffs.
Bindle
◦ of heroin: Little folded-up piece of paper (with heroin inside)
◦ the bundle (or "brindle") in which a hobo carries all his worldly possessions
–Twists, Slugs and Roscoes: A Glossary of Hardboiled Slang, compiled by William Denton

You may also like...