Archaic Definition of the Week – Hooker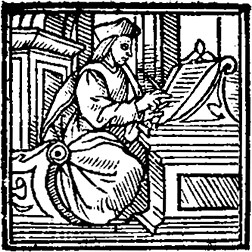 hooker (Fr. houcre, Sp. urca): a Dutch vessel of fifty to 300 tons, single- or double-masted, with a fluyt-shaped hull. Sometimes referred to a three-mast vessel.
– The Sea Rover's Practice : Pirate Tactics and Techniques, 1630-1730 by Benerson Little
You may also like...