A Meme Has No Name – The Joy of Jaqen H'ghar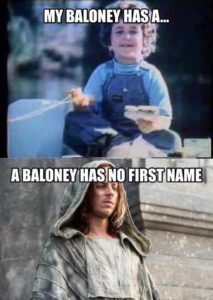 The first meme at left, created by some anonymous online genius, made me laugh harder than anything has in years.
The brilliant juxtaposition of a classic commercial and a contemporary fantasy drama was just a pretentious analytical commentary I apparently could not resist.
And, if you don't get the reference (kids) check out this video.
Inspired, I created a few Faceless Man memes of my own. Not anonymous!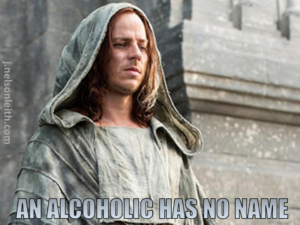 You may also like...