Elevator Pitch – Falstaff

Get this: Shakespeare's beloved character as the focus of a drama incorporating all three of the classic plays in which he appears.
What is it? An eight-episode special television event based on the Falstaff plays of William Shakespeare. The two halves would be derived from Henry IV parts one and two (which run about 3 hours each on stage) while scenes from The Merry Wives of Windsor would be incorporated into both seasons as an over-arcing story for comic relief.
Interspersing the plays would be left to the showrunners. They would be indulged to incorporate bits from the non-Shakespearean play, Sir John Oldcastle, about the actual person on whom Shakespeare's Falstaff was based, even if these additions run the show up to ten episodes.
But a strict show bible would dictate that the dialogue be faithfully drawn from the original Elizabethan texts. And, in the original dialect, for effect. Subtitles, in both the original text and modern English translation, would be available for viewers.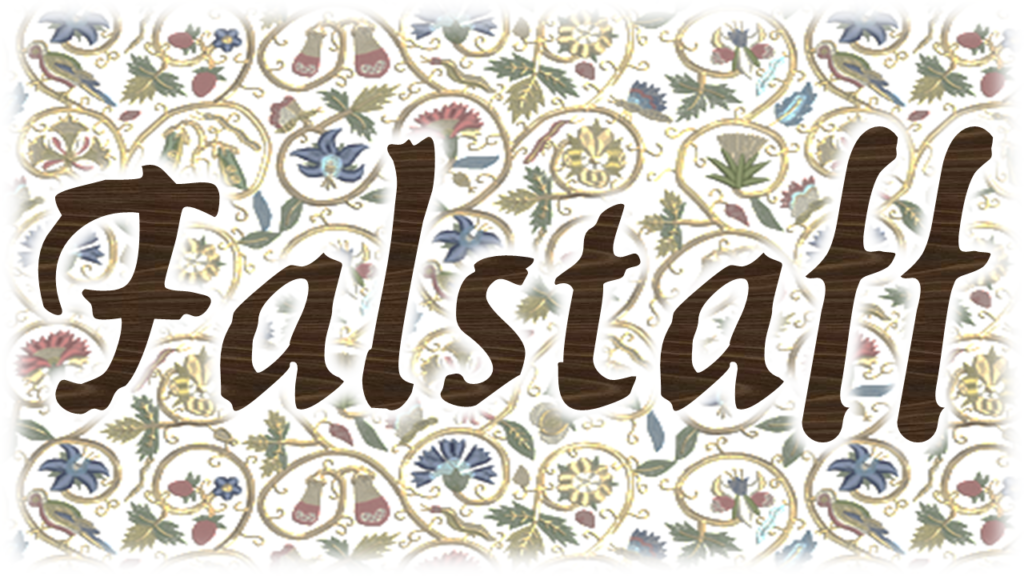 You may also like...