Folk Music Friday – In the Shadow of the Tree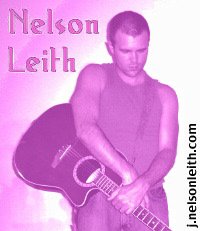 I usually post music on Mondays, but today is a special occasion. One month ago today, I posted a philosophical piece on trust, based on the concept of four plus one. Today is the plus one of that timeline.
This original song is a culmination of a common theme in my music of angelic comfort and misplaced trust, from the triumphalist pop musings of To Make You Free to the dark tragedy of Breakdown.
I hope you enjoy and share In the Shadow of the Tree.
You may also like...