The sketch here, for a Pirates of the Caribbean sequel trilogy, is the result of a writing experiment in the bare bones of storytelling.
Sure, they're only sequence sketches of fan fiction, but they do illustrate the four basic elements of storytelling and I think they're certainly better than what the studios offered up for episode 4!
_
On the edge of giving up piracy forever, a depressed Jack Sparrow is recruited to captain a ship for the notorious Anne Bonny, who promises immortality and freedom from the whim of the wind.
Jack finds a new ally in ship's carpenter Bill Thicke, but when the pirate-hating Cardinal Baldassaro begins hunting down this heathen buccaneer fleet, Jack must learn the true meaning of freedom before his new allies abandon him and he's tricked into wedding Bonny, who is really a pagan goddess with a vendetta against the Church.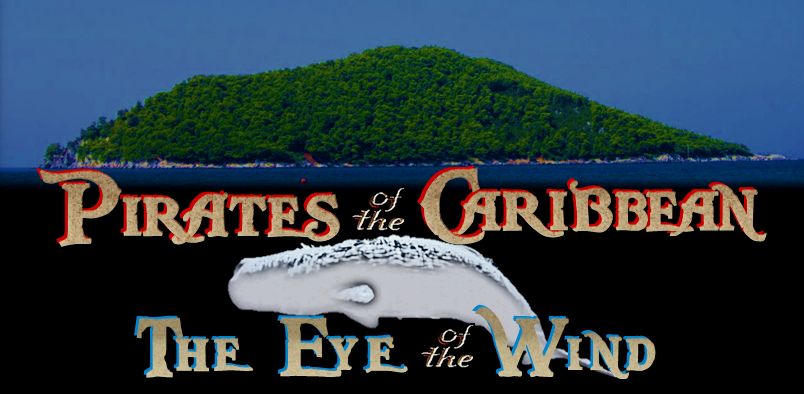 _
_
Trapped in servitude to Anne Bonny, Captain Jack escapes to join Bill Thicke's struggle against her, with the help of pirate captain Rachel Wall; but when Bonny recaptures Jack and his allies, he has to figure out where his loyalties lie before she executes them all and lures every pirate in the Caribbean into an unwinnable battle with Baldassaro.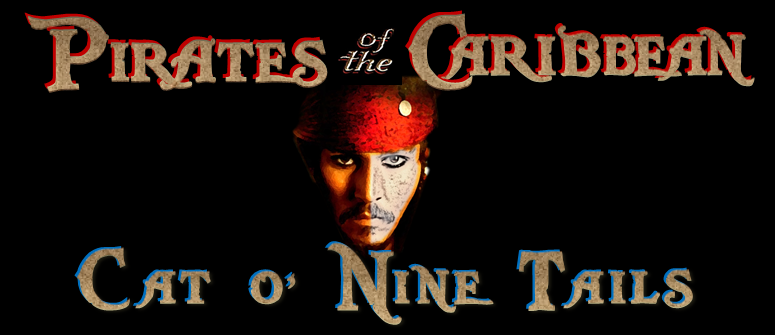 _
_
Marooned with Gibbs on a desert island, Captain Jack is rescued by Bill Thicke and makes a deal against Anne Bonny with Baldassaro's henchman Jules; but when Bonny destroys Baldassaro's fleet and steals an ancient relic that gives her power over the seas, Jack has to learn to trust his allies, and muster a fleet from among the pirates and warring navies of the world, before Bonny can take her diabolical vengeance against every soul alive.